Need video editing or animation?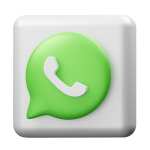 Need a WEB site and further support?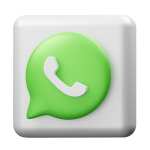 Interested in our products?
the author's art of photography
Due to the current situation and unstable work of the post office, the acceptance of orders is limited until the end of the war. Orders for video editing and animation are being fulfilled.
Variety of interests
I tried to combine my interests, knowledge and skills on this site. Something, like photography, is not a commercial area. Something is a commercial proposition. Travel around the site, inquire, ask questions, or place orders.
Sincerely yours
Beniamin Kelim
What I'm doing
Creation of WEB sites, video editing, logo animation, text animation, infographics-animation, various articles of epoxy resin.
Video editing and motion design
I provide professional video editing services in Adobe Premiere Pro. Order editing services and get a professional product that perfectly conveys the atmosphere of your event, wedding, travel and other events.
I also create animation in After Effects – animation of logos, graphic elements.
Creating WEB sites
Hello! I can offer you the creation of a website, online store, as well as maintenance of the project on a long-term basis. 
To begin with, we can discuss your requirements and wishes regarding design, functionality, and site features to create a project that meets your expectations.
We can add multilingualism to your website to attract more potential customers
Epoxy Resin
This section is still under construction.
Stay tuned for updates.
Opening in mid-July!